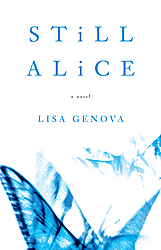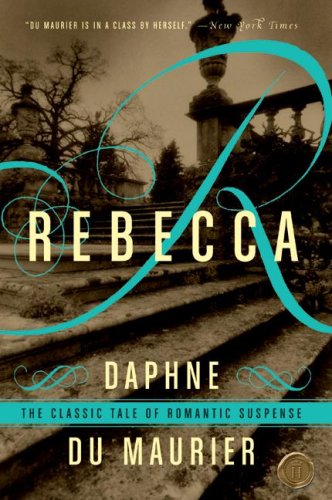 This is our 24
th
participation in the Six Degrees of Separation hosted by Kate at "booksaremy favouriteandbest" blog. It has been enjoyable and sometimes challenging! More often than not, the Muse & Views Book Club has not read the starter book, as is the case again this month, but that has not stopped us from taking up the challenge to link to a book that our club has read.
The Dry
by Jane Harper is her debut novel, a mystery with police investigator Aaron Falk returning to old stomping grounds. Our first reaction this month was that Muse & Views Book Club has not read many mysteries. However, the first to come to mind is Still Life by famed Canadian mystery writer Louise Penny. As it happens, it was also a debut novel for Ms. Penny and several more mysteries have followed with Chief Inspector Armand Gamache. Ms. Penny is a favourite author and friend of the former American President Bill Clinton and his equally famous wife Hillary Rodham Clinton.
The next connection by similar title is to Lisa Genova's
Still Alice
, though the word 'still' has a very different meaning. It is the moving story of a University professor who develops early onset Alzheimer's. Though this tragic novel is not a mystery, the mysteries of such a terrible disease are evident in this novel.
Going back to a 'real' mystery,
Wide Sargasso Sea
by Jean Rhys tells the story of the mysterious person in the attic from a classic novel of the 19
th
century. She reveals to us why the young Antoinette Cosway, Edward Rochester's wife, became the "mad woman" of such a classic and famous novel.
So, you will certainly have guessed that our next connection is to that classic
Jane Eyre
written by Charlotte Brontë. Jane, hired by Mr. Rochester to care for the young Adèle, falls in love with Edward. She wonders about the mysteries of Thornfield Hall, the strange noises at night, the screams. It is not just a love story but also very much a mystery.
Staying with a classic novel, though more modern,
Rebecca
by Daphne du Maurier has a similar theme of a young orphaned woman involved, in this case married with an older man, living on the large English estate of Manderley. When she arrives with her new husband, she finds that her husband's late wife's shadow is everywhere.
Rebecca
is considered a gothic novel but there are mysteries that scare Rebecca and the reader!
While
Wide Sargasso Sea
is a prequel to
Jane Eyre
and we now go to a sequel to
Rebecca
with the novel
Rebecca's Tale
by Sally Beauman. This novel, set 20 years after Manderley Estate burns to the ground, is a true mystery as a young scholar, Terrence Gray, searches for the truth behind Rebecca's mysterious death.
We have gone from a true mystery debut novel
The Dry
to a super Canadian debut mystery novel
Still Life
, deviating to a tragic story of an illness and back to mysteries in classic novels.
All books have been read by the Muse and Views Book Club. How long will we be able to last? See you next month.
If you wish to see how others have linked their books beginning with The Dry, go to Six Degrees of Separation