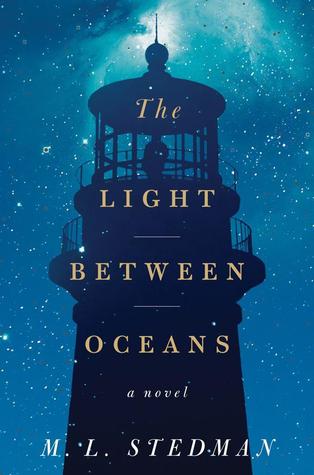 This month's starter book is How to be Both by Ali Smith, a story told two ways in two different time periods. This is not a book any of our club members is familiar with so going from Goodreads reviews and descriptions we find that it is of the interplay of life and art, how we tell stories and create art, gender and sexuality, and how past decisions affect the present.
The book description brought to mind
Annabel
by Kathleen Winter. The story, set in Newfoundland and Labrador on Canada's far east coast, is of the dual identity of the main character, a mixed-gendered child who appears to be neither fully boy nor fully girl, but both at once. The mother makes the difficult decision to raise the child as a boy named Wayne, while continuing to quietly nurture the boy's female side. And as Wayne grows into adulthood within the hyper masculine hunting society of his father, his shadow-self, a girl he thinks of as 'Annabel' is never entirely extinguished.
In Annie Proulx's Pulitzer prize-winning book,
The Shipping News
, when Quoyle's two-timing wife meets her just deserts, he retreats with his two daughters to his ancestral home on Newfoundland's rocky coast. As Quoyle confronts his private demons and past decisions, he begins to see the possibility of love without pain or misery.
For our next link we go with M.L. Stedman's
The Light Between Oceans
. Set in 1918 Australia, it is the story of a lighthouse keeper and his wife who make one devastating choice that forever changes two worlds.
Once again, a story of life decisions in Charles Martin's
Where the River Ends
, the idyllic life of fishing guide and artist, Doss, and his beautiful model wife, Abigail, is tested when she is diagnosed with cancer. Abbie makes a list of ten things she wants to accomplish before she loses her battle. The most daring on her list is a 130-mile trip down the St. Mary's River, a trip down the river that had such an influence on her husband growing up.
In Aliske Webb's book, Twelve Golden Threads: Lessons for Successful Living from Grama's Quilt, we once again find the interplay of life and art. The grandmother who, while teaching her two granddaughters the basics of the art of quilting, passes on the wisdom of traditional truths necessary for a meaningful life.
And life lessons are the mainstay in Mitch Albom's Tuesdays with Morrie. Here the author chronicles his own interactions with his mentor and professor, Morrie Schwartz. As Morrie faces his final days fighting ALS, Mitch visits him every Tuesday when they take time to discuss life, aging, love and death.
Life lessons and life-changing decisions has been the principal link to take us this month from
How to be Both
to
Tuesdays with Morrie
.
To see what others have submitted go to this link
Six Degrees of Separation
Enjoy!